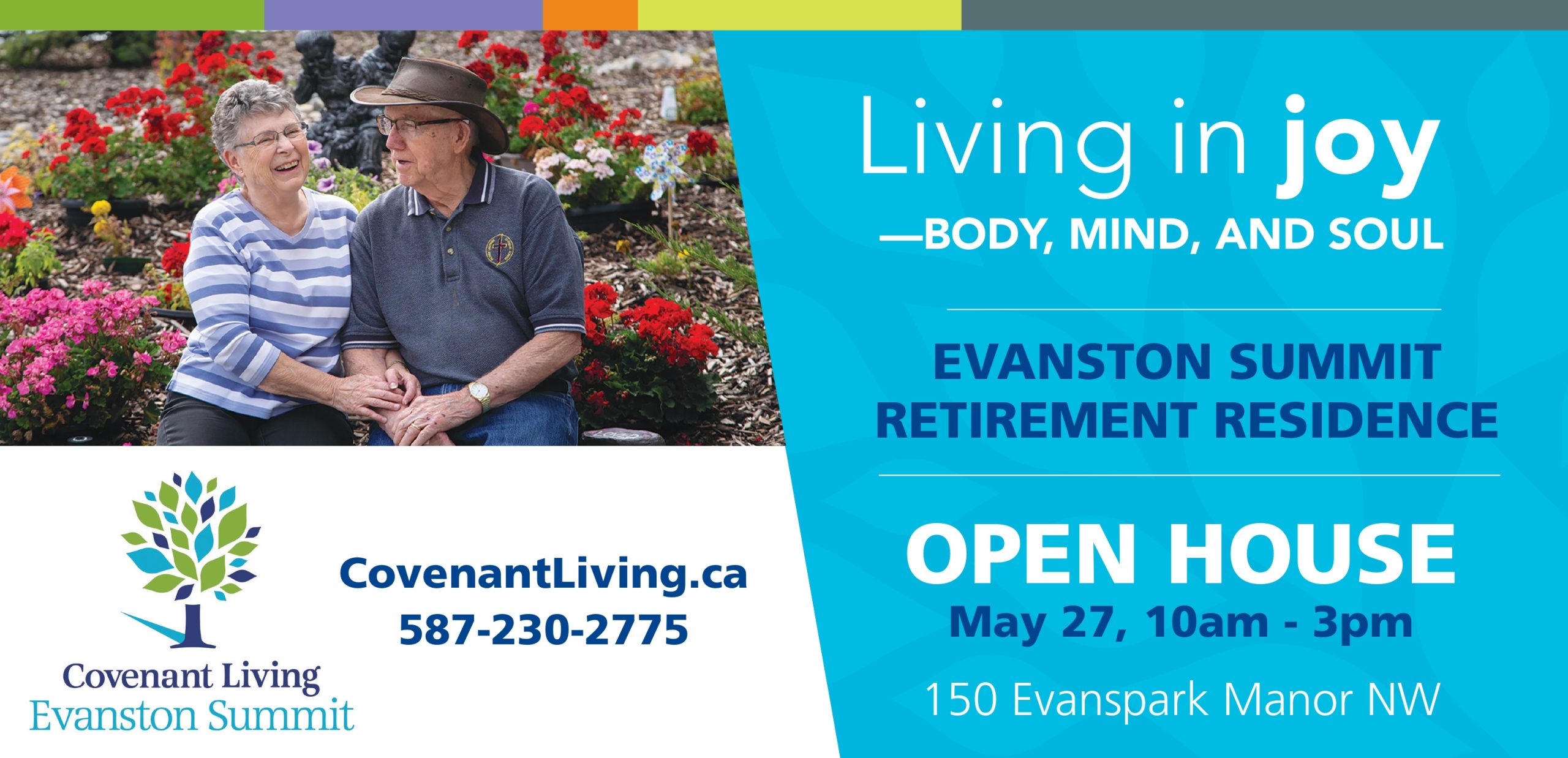 "Evanston Summit is my home… The staff are wonderful and the meals are good. I am able to be independent here, that's what I've always tried to do. You will like it here." – Delores A
Welcome Incentives
Making the move to a retirement residence is an important choice that helps you live safely and contentedly in a friendly community. We are currently offering incentives to welcome you to our community including a $500 reduction in monthly rent for select suites for 24-months for leases signed before APRIL 30, 2023 and a $1,000 moving allowance. Terms and conditions apply. Please call us at (587) 848-3773 to learn more.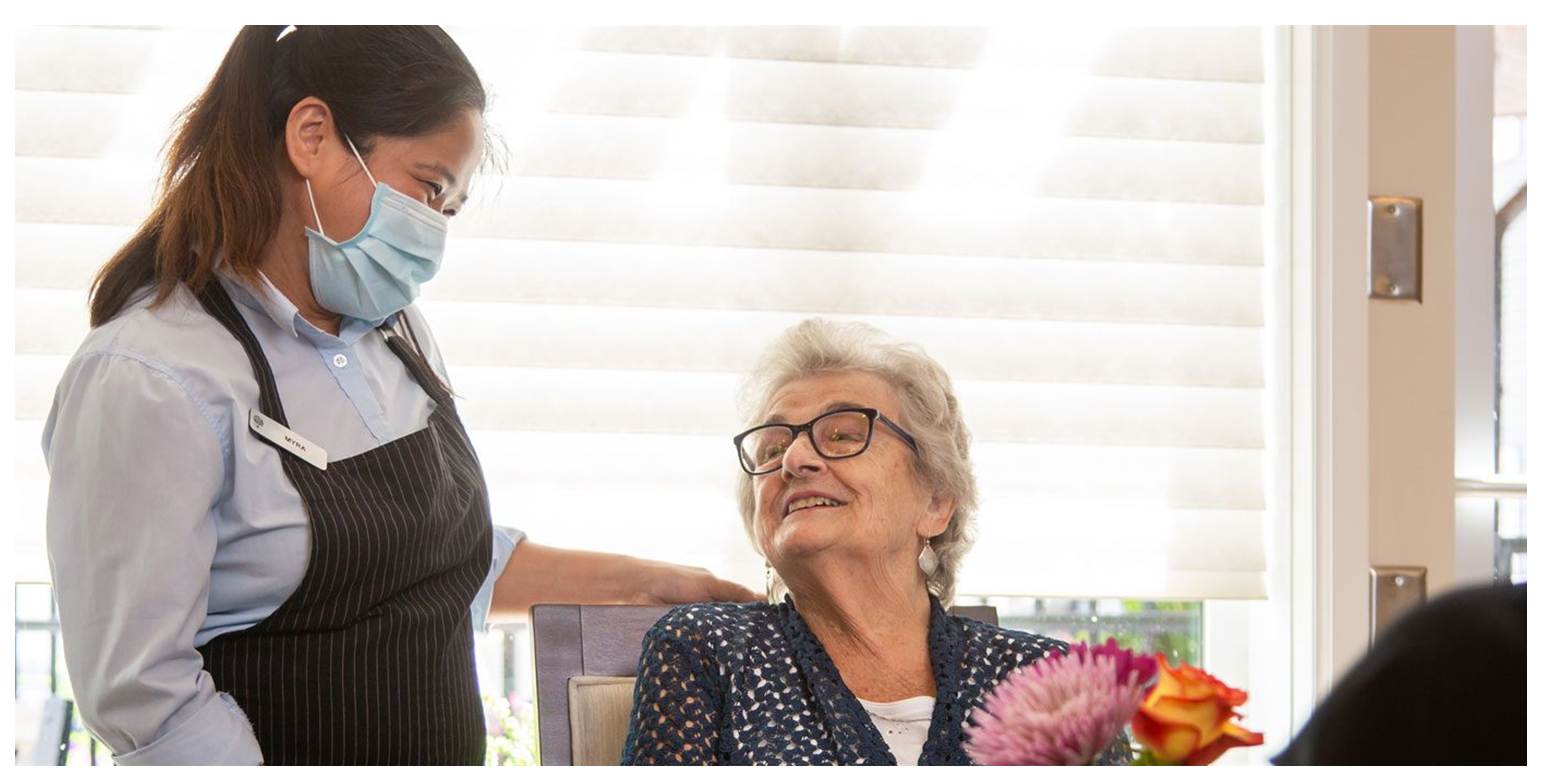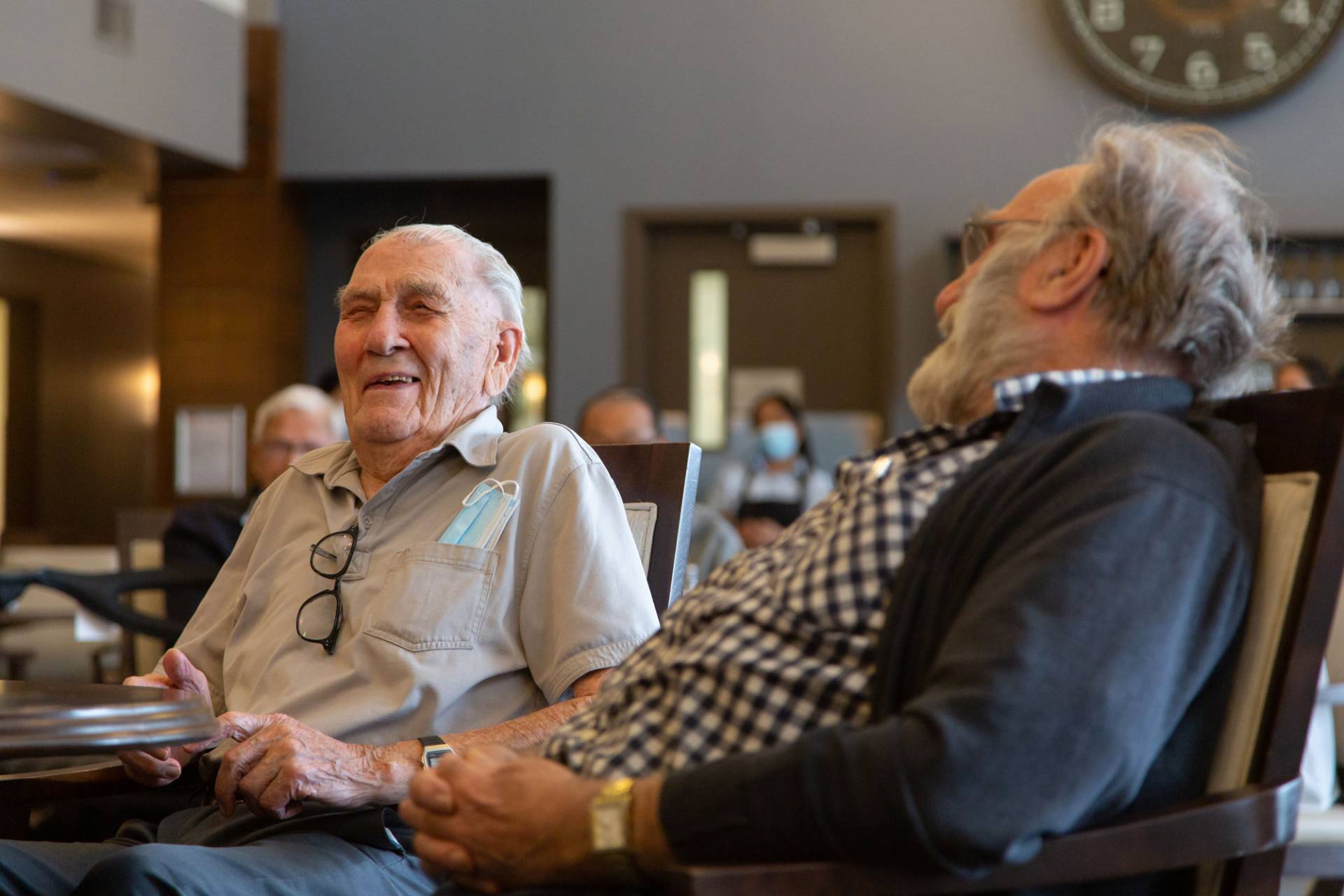 Slide 1
$12,000 in Savings on Select One Bedroom Suites
Limited Availability
Offer Expires March 31, 2023
Slide 2

Receive $1000.00 towards your moving expenses or new furnishings!
Services & Amenities
View List
Dine to Your Delight
Life Lease
Residents at Evanston Summit Retirement Community have two primary payment options. The first is to pay a monthly rental fee and the second is a life lease.
Learn More about our Life Lease
Floorplans
The spacious suites at Evanston Summit Retirement Community feature large windows, walk-in showers, and in-suite laundry.
View All Floorplans
Activities
Almost every day of the month offers a range of planned recreational, wellness, social, and spiritual activities, along with regular bus outings for shopping, events and sightseeing.
Activities
Day in the life
Hello and welcome to Evanston Summit
News & Events
View
Join us for lunch and a tour!